Stop the Sludge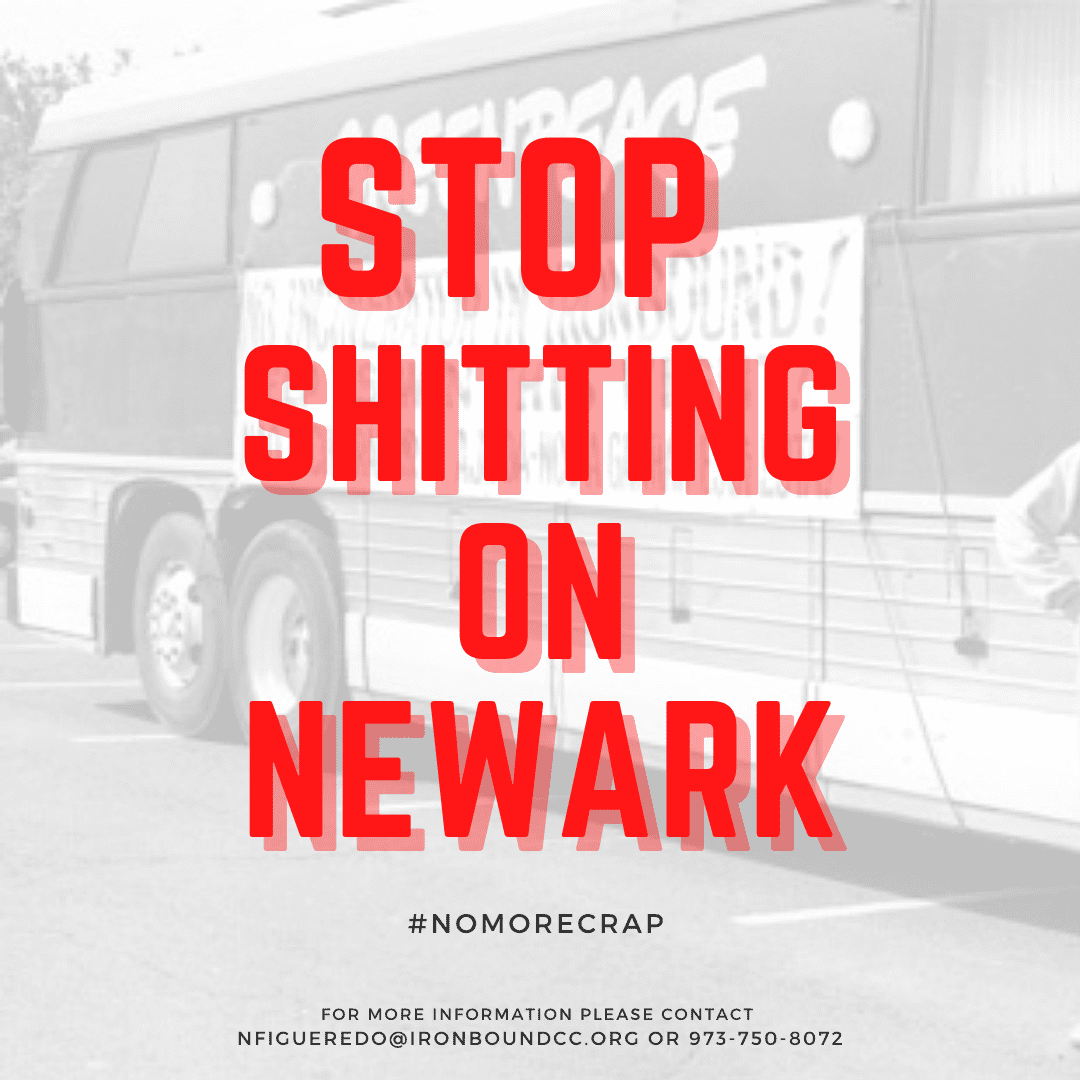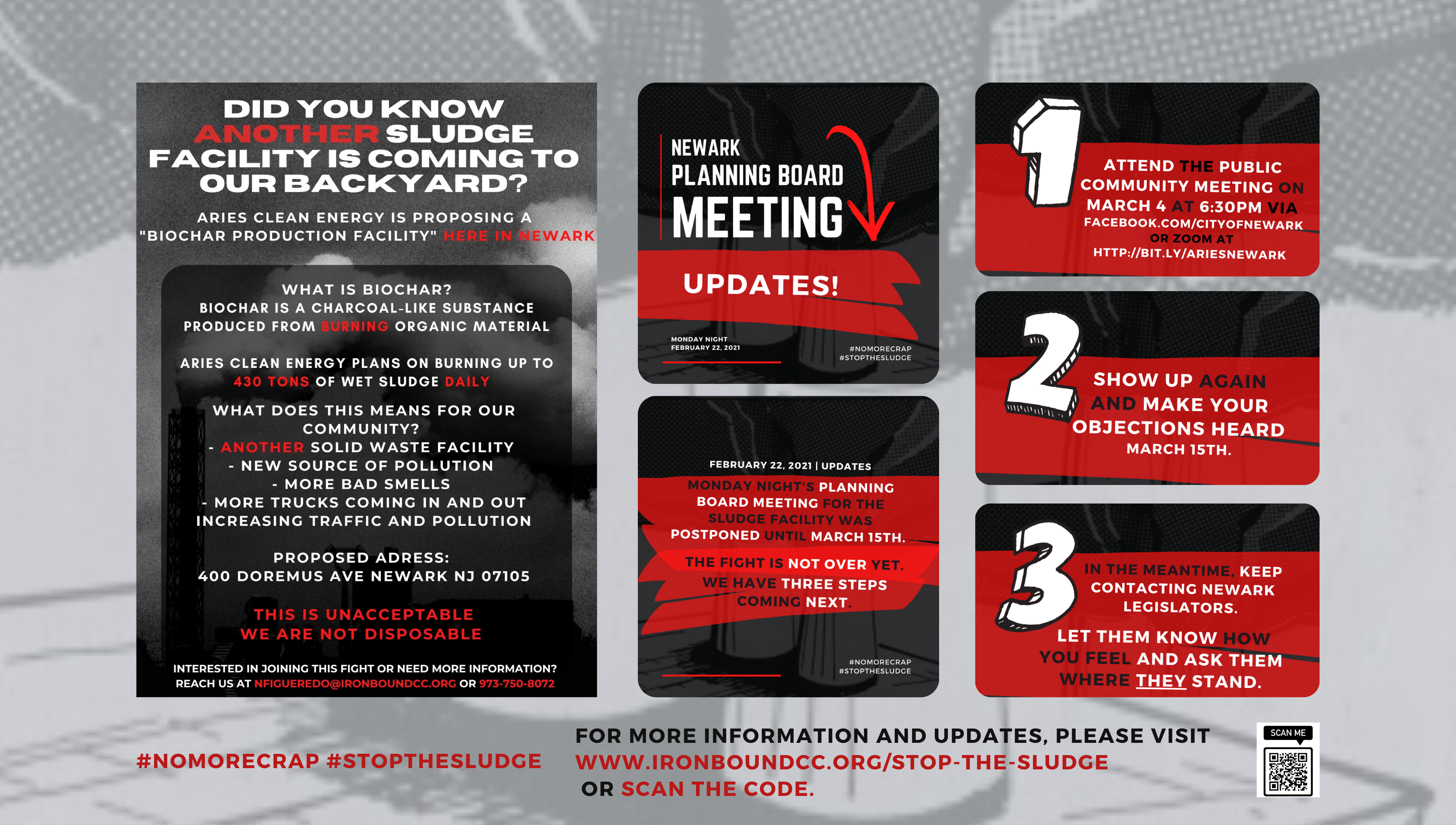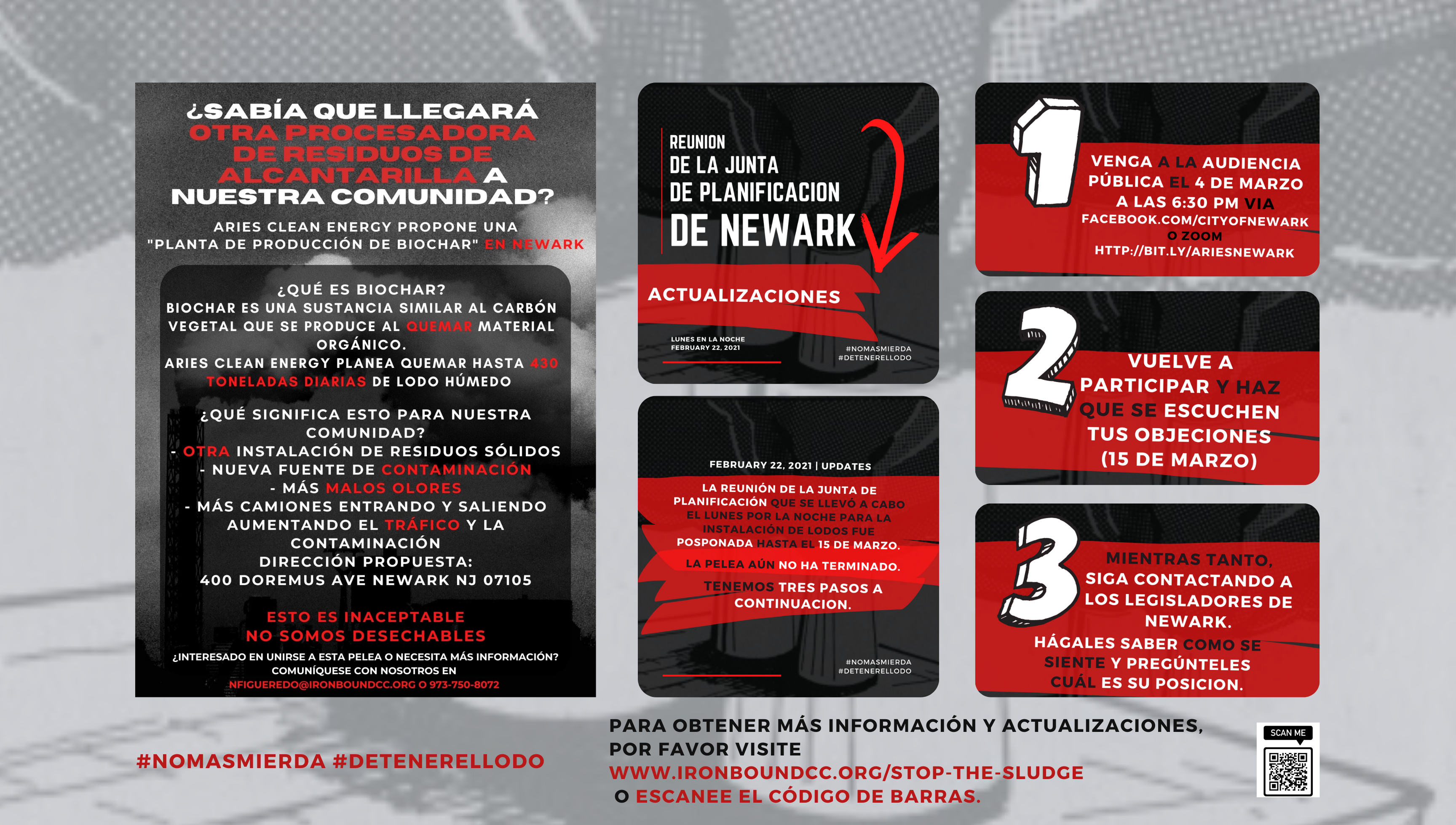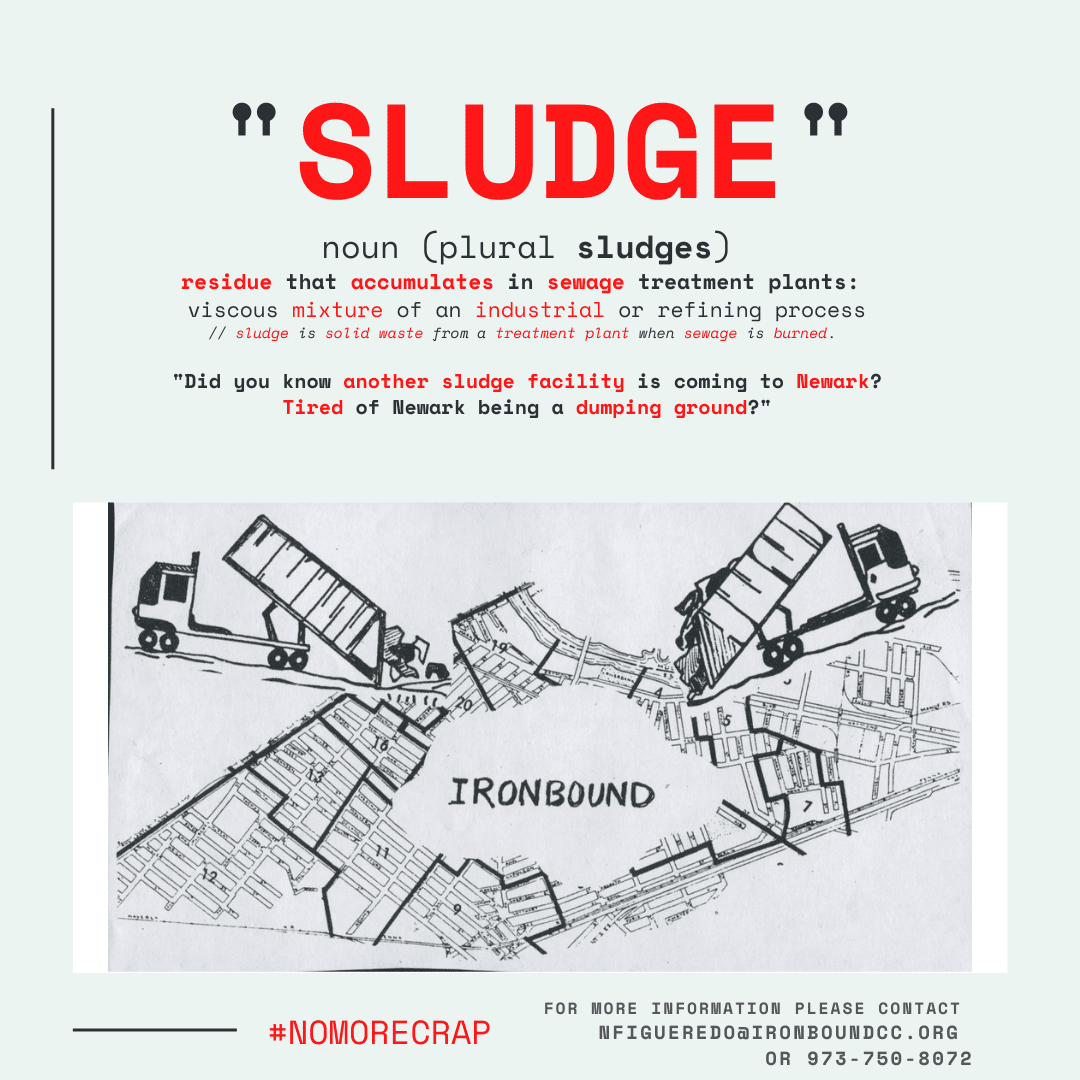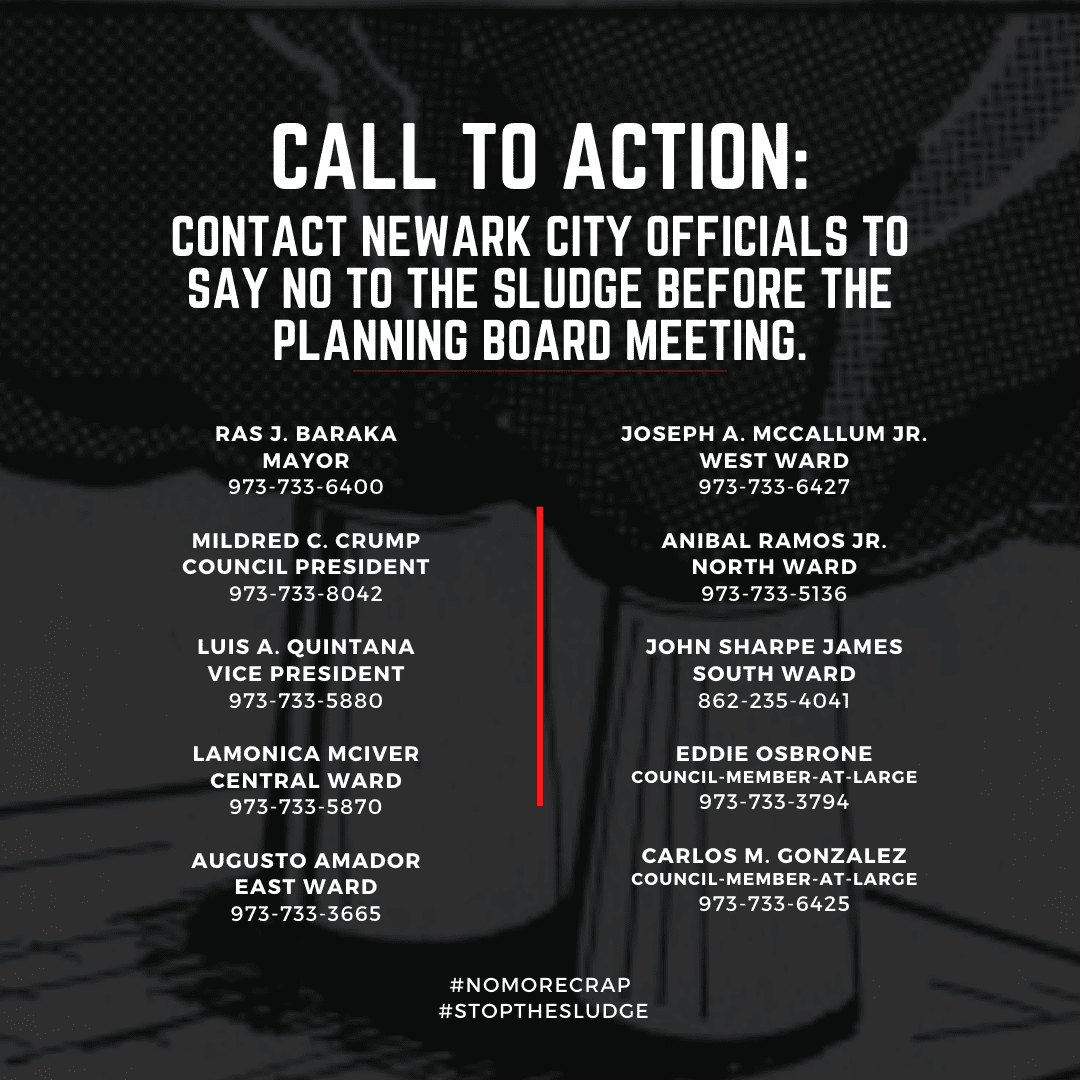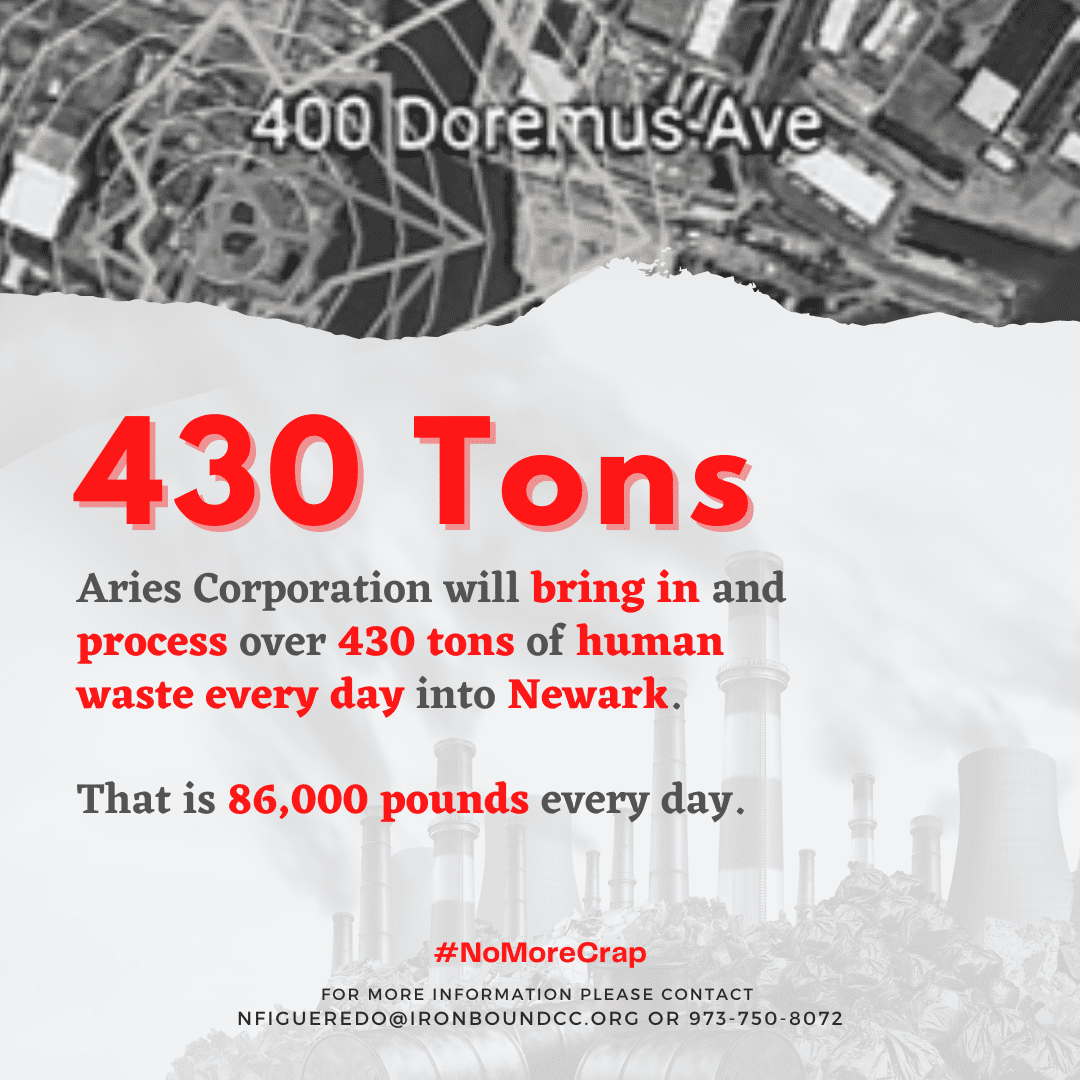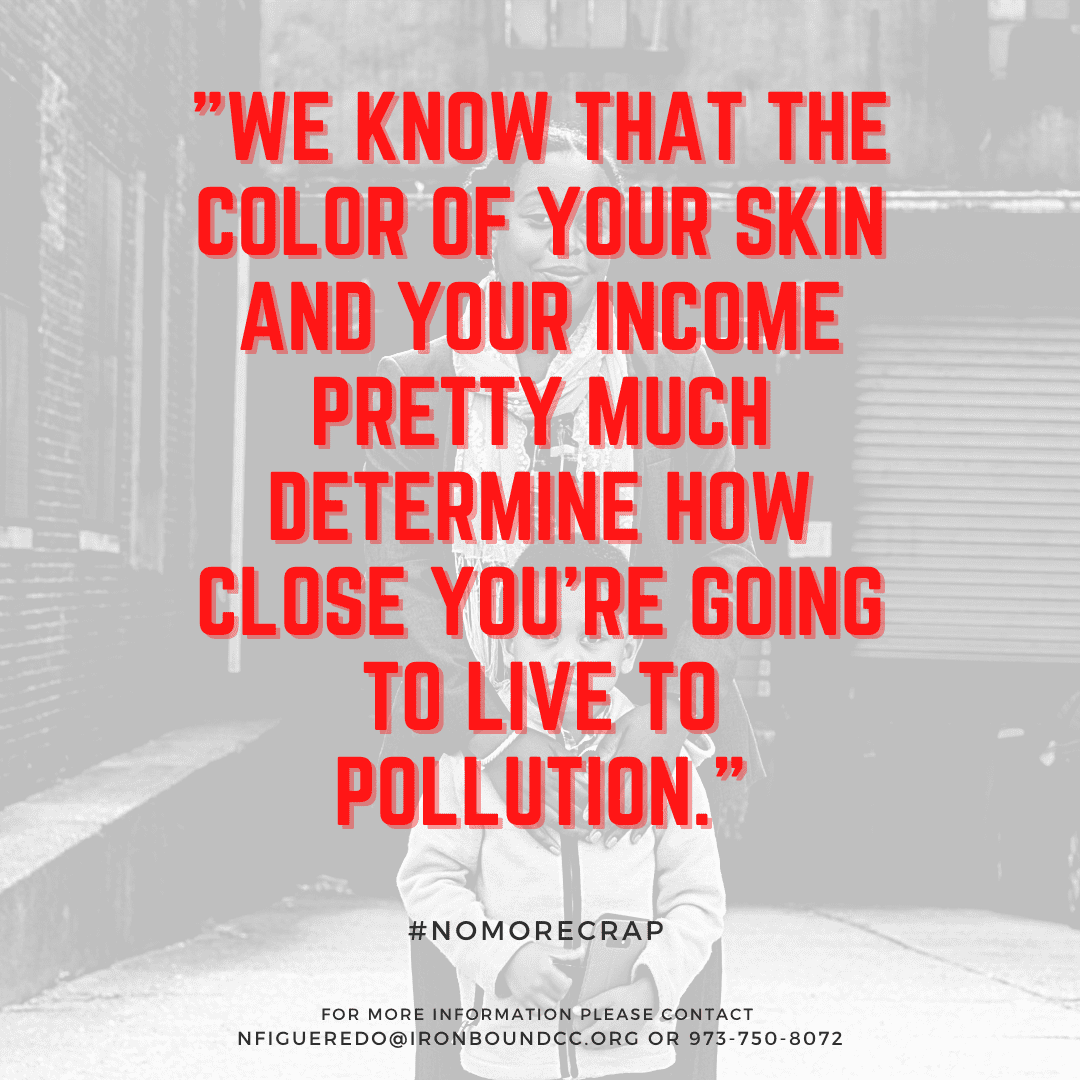 The prospect of yet another energy facility in the Ironbound, especially one dealing with human waste, has members of the Ironbound Community Corporation incensed.
This is not the type of neighbor we would want. It's not 'Let's come to the table and have a conversation.' It's more like 'Get out of our neighborhood. There is no middle ground here.The human waste, or biosolids, separated out from the treated wastewater are then brought to the Newark plant and converted through gas combustion into "biochar" products, which Aries plans to sell as a concrete base.
A proposed facility in Newark would turn human waste into a substance known as biochar. But the plan is raising a stink for some residents.
STOP THE SLUDGE CAMPAIGN STRATEGY: We want to STOP the proposed sludge facility (Aries Clean Energy) from being built in Newark by (1) maintaining power among the frontline communities in and around Newark and (2) building enough pressure on Newark City Officials (Mayor and Council Members) to say NO to the sludge facility. 
IMMEDIATE GOAL: Mobilize the community to urge Newark city officials about saying NO to the sludge facility (Aries Clean Energy). 
HOW YOU CAN ADVANCE GOAL: Ask followers to contact Newark city officials and amplify the materials in this Call To Action Toolkit.
ACTIVE POSTING: Now until after Newark Planning Board Meeting. 
CALL TO ACTION POST:
Make the full demand
Demand includes the action you want community members to take – "Will you call or email Newark city officials and urge them to stop the proposed sludge facility (Aries) in Newark? This facility will bring more pollution to our community."
Link to click-to-email tool (available on iPhones/laptops/computers)
You can use the following links to email the Mayor of Newark and the Council Members.
Add graphics (or other multimedia content!)
Download the Call To Action Toolkit materials and post on your social media pages. 
#StopTheSludge #NoMoreCrap and tag Ironbound Community Corporation (ICC)
Always use #StopTheSludge #NoMoreCrap, and see the section below to see ICC's social media pages. This helps connect community members' individual posts to each other.