Mortgage and Rent Relief Plans May Be On the Way for Newark, But Will They Be Enough?
June 23, 2020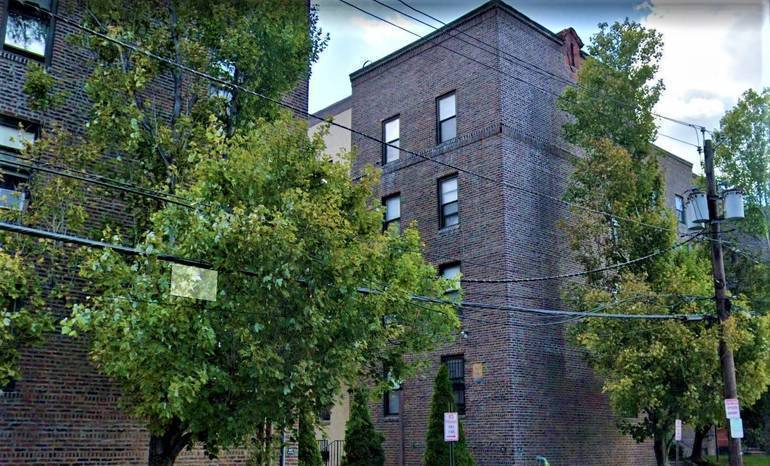 NEWARK, NJ — A bill designed to stave off a flood of impending foreclosures and evictions made it out of New Jersey's Assembly Housing Committee on Tuesday, signaling potential forbearance and repayment agreements for Newark homeowners and renters struggling with the costs of COVID-19.
Under state Executive Order 106, evictions were suspended for the duration of the stay-at-home order, which Gov. Phil Murphy lifted on June 9. But with the moratorium set to expire in 60 days, New Jerseyans who suffered income losses are overwhelmed with months of mortgage and rent due in a lump sum payment.
Bill A4226, which combines legislation from Assemblywoman Britnee Timberlake (D-Essex) with legislation that had previously passed the Senate sponsored by Sen. Troy Singleton (D-Burlington), would establish statewide standards to keep families impacted by COVID-19 in their homes. Mortgage companies would have to enter into forbearance agreements with homeowners to give them an opportunity to catch up on any missed payments at the end of their mortgage terms.
Renters would be allowed up to six months to make up every month of missed payments, according to the bill. Landlords and lenders would also be prohibited from damaging the credit of their tenants and borrowers for any payments missed due to COVID-19.
In Newark, a city that's about 80% renters, the legislation is welcome support, but organizers emphasize that it's a life jacket, not a full rescue. Maria Lopez-Nunez, Deputy Director for Ironbound Community Corporation and one of 40 advocates who testified in support of A4226, helped launch the Compassionate NJ coalition in response to the need for tenant and homeowner protections.
https://www.tapinto.net/towns/newark/sections/coronavirus-news/articles/mortgage-and-rent-relief-plans-may-be-on-the-way-for-newark-but-will-they-be-enough
Comments are closed.