Ironbound Justice
Stop the Sludge
The Ironbound in Newark, New Jersey, is one of the most toxic neighborhoods in America.For too long, the Ironbound has been deemed a Sacrifice Zone, a place where profits mattered more than the health and well-being of people – Black and Brown people.
Since our founding 50 years ago, Ironbound Community Corporation (ICC) has led the fight against the environmental injustices that have poisoned our community.  Surrounded by polluting factories emitting poisonous chemicals, polluted waterways, an open sewage treatment plant, and emissions released by thousands of trucks and airplanes traveling through and over the Ironbound, our community is treated as an industrial wasteland…a wasteland that has made our community members disproportionately sick.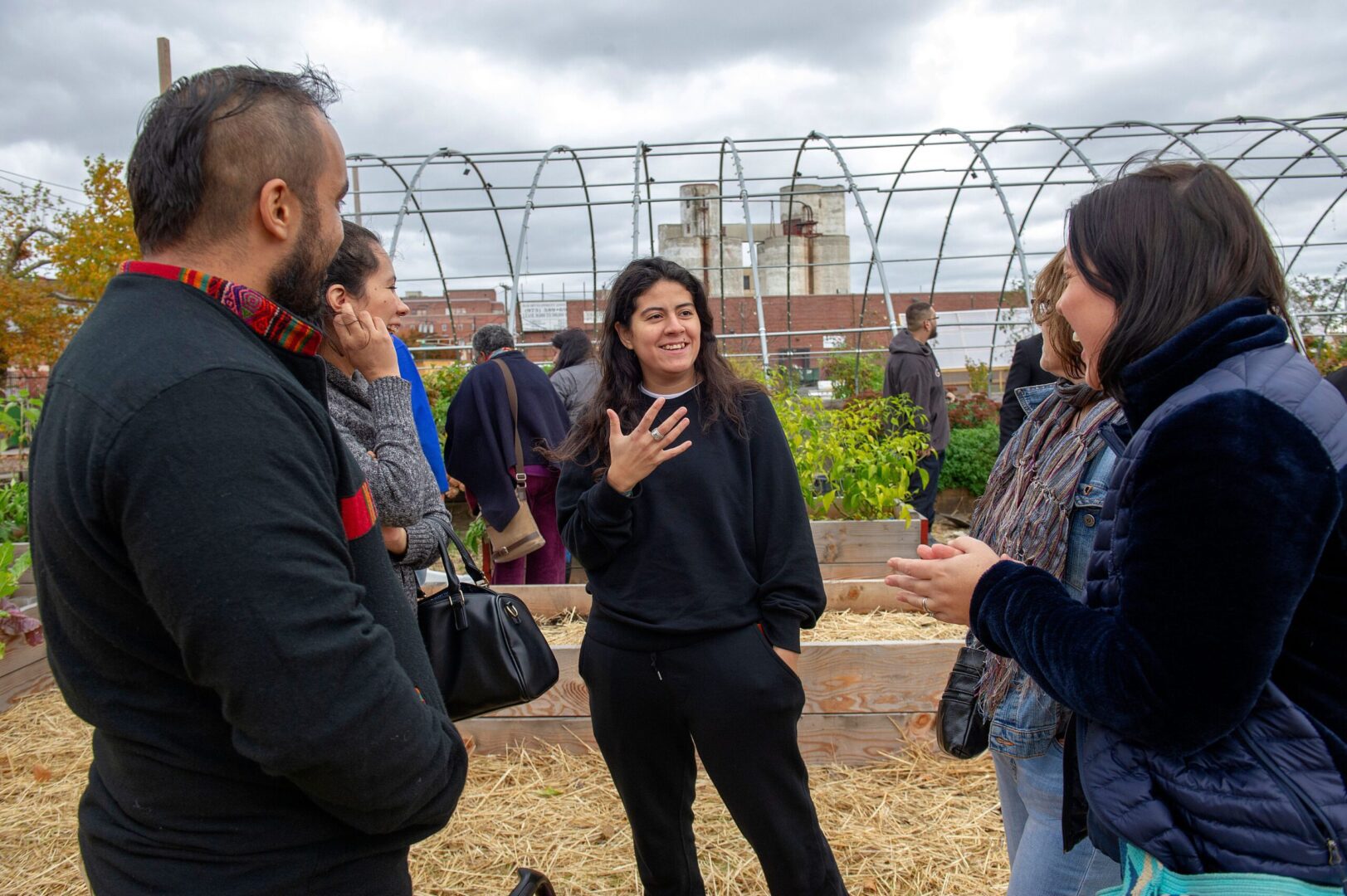 The Sacrifice Zone – A Documentary
The Sacrifice Zone, a documentary film, by Talking Eyes Media, features ICC's fight against environmental injustice and environmental racism in the Ironbound.  Featured at the Montclair Film Festival, the film highlights the war waged by Maria Lopez-Nuñez, community leader and member of ICC.  Maria has dedicated her life to this constant fight against polluting facilities and a political system that does not take into consideration the lives of our people. The film follows Maria as she leads the current fight with our community for the right to breathe clean air.
We invite you to host a screening of the event.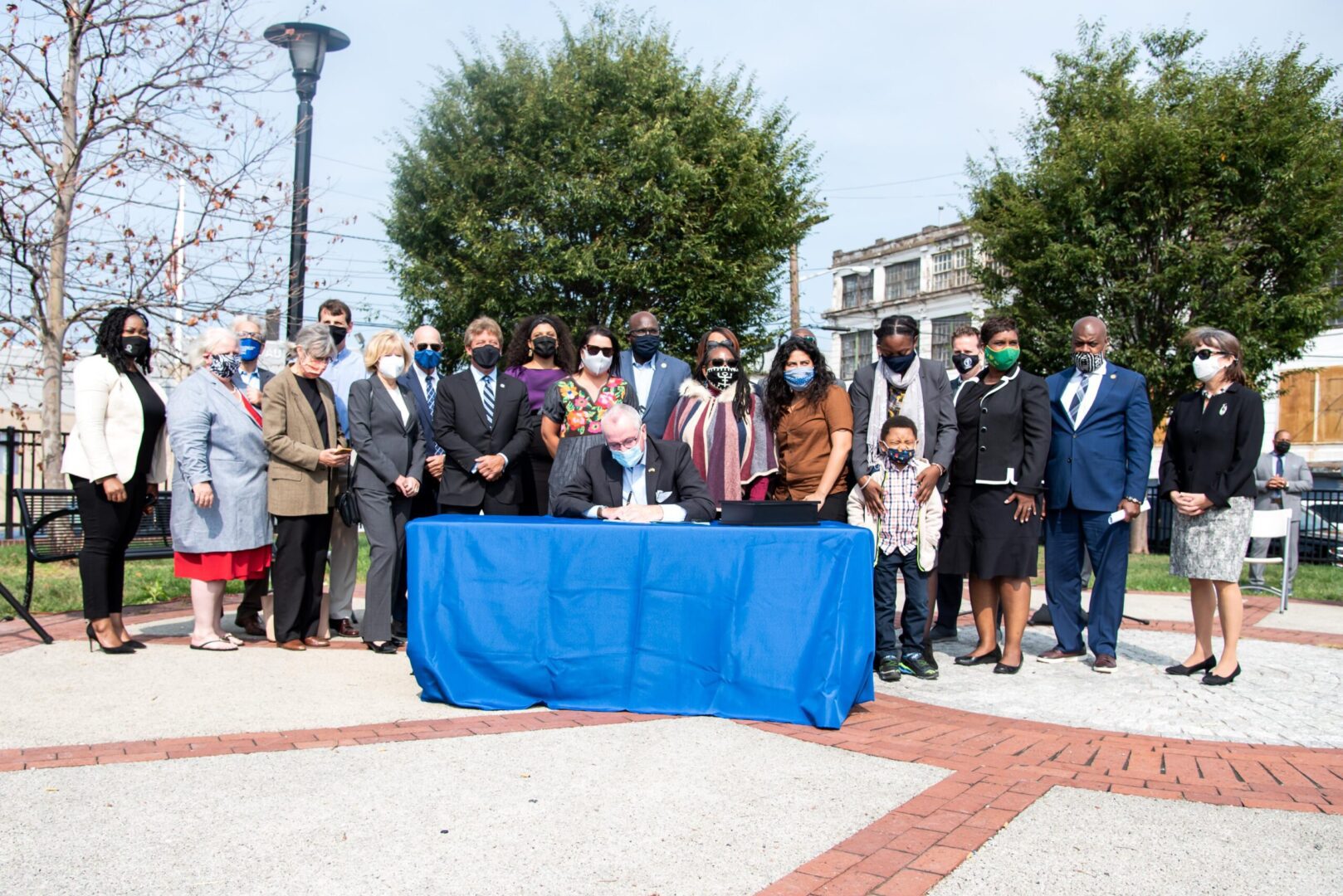 STRONGEST ENVIRONMENTAL JUSTICE BILL IN THE COUNTRY SIGNED INTO LAW
After a decade-long relentless battle, ICC, along with our environmental justice partners, NJEJA and Clean Water Action, helped to pass the strongest environmental justice bill in the country.  On September 18, 2020, Governor Murphy signed into law, S232, which gives the New Jersey Department of Environmental Protection the authority to deny permits due to cumulative impacts of pollution in environmental justice communities – including the Ironbound. This is a critical step towards ensuring that all residents of New Jersey, regardless of their zip code and color of their skin, have the right to good health, clean air, and safe waters.
To learn more about our work, or for more information about ICC's efforts please reach us at info@ironboundcc.org. 
MEDIA COVERAGE
JOIN THE FIGHT!
Our community will not be sacrificed!  ICC will never stop fighting for their right to breathe clean air.   Join us! 
Please consider a contribution to support ICC's fight for environmental justice.
Donate Today to Support ICC's Environmental Justice Efforts